At Wiersig Enterprises, we provide top-notch professional services to help your business operate at peak performance. Our solutions are specifically designed and customized to meet the unique needs of your organization, whether you're a new freelancer or an established enterprise.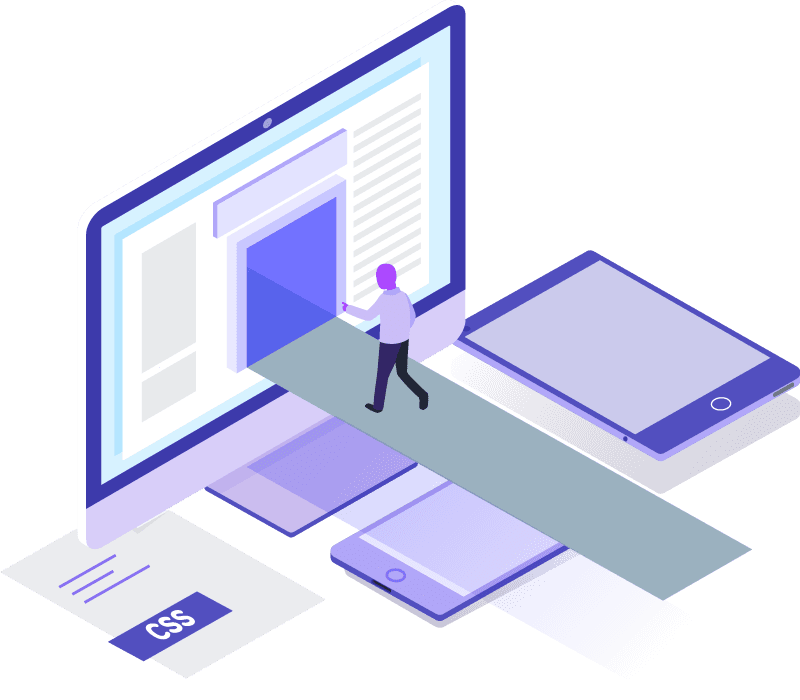 We offer business solutions that are tailored to your success by providing affordable prices, superior services, and specialized support teams to ensure your success as our client, regardless of the challenges you face. Our business solutions cover everything from creating your website from scratch to developing custom applications for your established organization. At every stage of your journey, Wiersig Enterprises is here to support your business.
At Wiersig Enterprises, we offer an all-in-one web package that combines professional web design with top-of-the-line servers. This package provides our clients with an industry-leading solution for their web needs, ensuring they have a high-quality website that performs at its best and can attract new and qualified leads for their business.
Our Consultation Team is committed to providing customized and intuitive business solutions to our clients. We understand that every organization is unique, and we work closely with our clients to solve their problems. Whether you need help with operations, marketing, or anything in between, our team is here to help you succeed.
Our team of experts at Wiersig Enterprises specializes in turning your ideas into reality. We are dedicated to helping our clients succeed by providing them with all the necessary tools and resources they need to make their vision a reality. From concept to launch, we work with you every step of the way to ensure your project is a success.
At Wiersig Enterprises, our teams can help provide your organization with customized Business Management solutions, whether you're just starting out or an established enterprise. From the basics of Google Workspace to more complex solutions requiring specific tools, our team has the expertise to help you streamline your operations and achieve your goals.
Our Marketing teams at Wiersig Enterprises have a wide range of capabilities, from basic graphic design and social media marketing to managing your website's SEO and AD campaigns. We understand that each client has unique marketing needs, and we work closely with you to create customized solutions that will help you reach your target audience and achieve your marketing goals.
At Wiersig Enterprises, we specialize in industry-leading software and hardware development that enables our clients to take their projects to the next level. We work with you to create customized solutions that give you full control over your product, ensuring that it meets your needs and expectations. Whether you need software development or hardware design, our team is here to help.
"Fred, JR, and his entire team are extremely knowledgeable in their field. Fred and JR have been so responsive in real time to a wide variety of tech issues. They develop and maintain websites, solve technical problems, update software and maintain computer hardware. Fred has been working w/ us for 3 years now."
Lana Spera, Cedar Valley Investments